Sweepstakes casinos have garnered immense popularity in recent years, especially in regions where traditional online gambling has met legal resistance.
At the heart of their appeal are the diverse online sweepstakes games they offer. But what are these casinos, why are they legal in the US, and what can players expect from them? Let's delve into the exciting realm of social casinos.
What are Sweepstakes Casinos?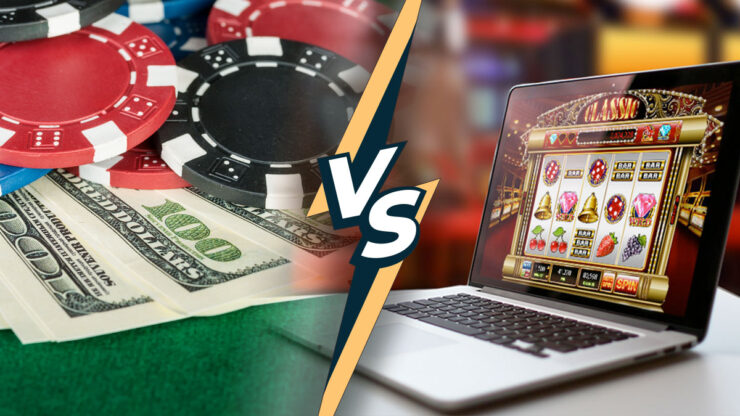 Sweepstakes casinos, distinct from conventional online casinos, operate under a unique business model that allows players in the US to play their favorite casino games legally. Instead of betting with real money, players purchase virtual currency (often called "Gold Coins" or something similar).
Along with this purchase, they receive bonus sweepstakes currency, commonly referred to as "Sweeps Coins" or "Sweepstakes Cash."
Players use this bonus currency to play online sweepstakes games. After accumulating a certain amount, they can redeem it for real cash or other prizes.
This model cleverly circumvents traditional gambling laws by positioning itself as a sweepstakes rather than a direct gambling platform.
The primary reason for the legality of sweepstakes casinos in the US is the model itself. Players aren't technically gambling with real money. Instead, they're buying a product (virtual currency) and receiving a bonus (sweepstakes currency), which can be used to enter games of chance.
It's this nuance that keeps them on the right side of the law in many jurisdictions.
Types of Games in Social Casinos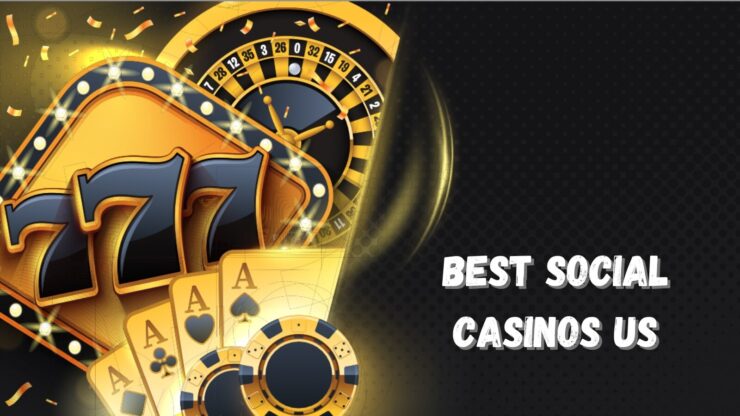 Sweepstakes casinos are not limited in terms of the variety they can offer. From the dizzying spin of slots to the strategy of table games, there's something for every type of player.
Slots
The bedrock of any casino, online slots in sweepstakes casinos come in an array of themes, from classic fruit machines to intricate video slots inspired by popular culture. They operate similarly to traditional online slots, with players using their sweepstakes currency to spin and potentially earn more.
Many slot providers popular worldwide are starting to join the sweepstakes gaming realm. Don't be surprised if you encounter slots developed by brands like Pragmatic Play, NetEnt, Relax Gaming, Evoplay, and many more.
Table Games
For those who crave strategy and a touch of classic casino ambiance, table games are the go-to. Whether it's the turn of a card in blackjack or the suspenseful spin of the roulette wheel, players can indulge in all the classics in sweepstakes format for the chance to win real prizes.
Instant Wins
Online sweepstakes games also include instant win games, which offer immediate gratification. Think of digital scratch-off tickets or quick-play games where a swift play can result in an immediate win.
Live Dealers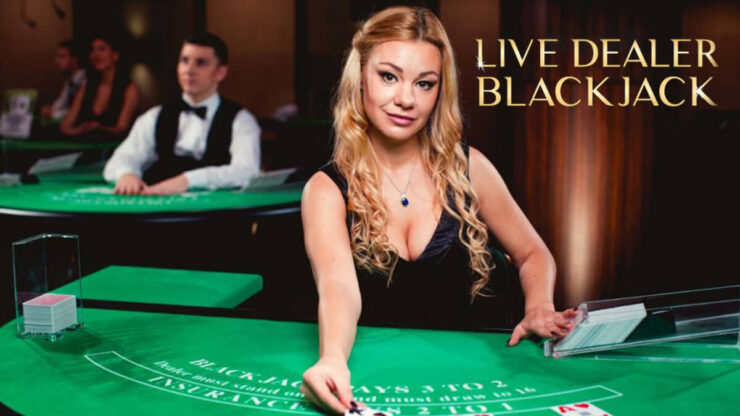 To enhance the authenticity of the experience, some sweepstakes casinos have introduced live dealers.
Here, players can interact in real-time with a human dealer, watching the action unfold live. This bridges the gap between online and offline gaming, delivering an immersive experience.
Social Sportsbooks
A relatively new addition, social sportsbooks allow players to bet on the outcome of sports events using sweepstakes currency. It's a blend of traditional sports betting with the legal workaround that sweepstakes casinos are known for.
This particular niche of sweepstakes gaming is yet tiny as it is freshly new, but we expect it to develop in the near future with new brands popping up.
Final Words
As the online casino industry evolves, sweepstakes casinos and their myriad of online sweepstakes games are carving a niche for themselves. They provide a legal and entertaining alternative to traditional online gambling for many US players.
Whether you're spinning the reels, making strategic bets at the table, or engaging with live dealers, there's a world of excitement waiting for you in the domain of social casinos. Always remember to play responsibly and understand the rules and regulations of your jurisdiction.